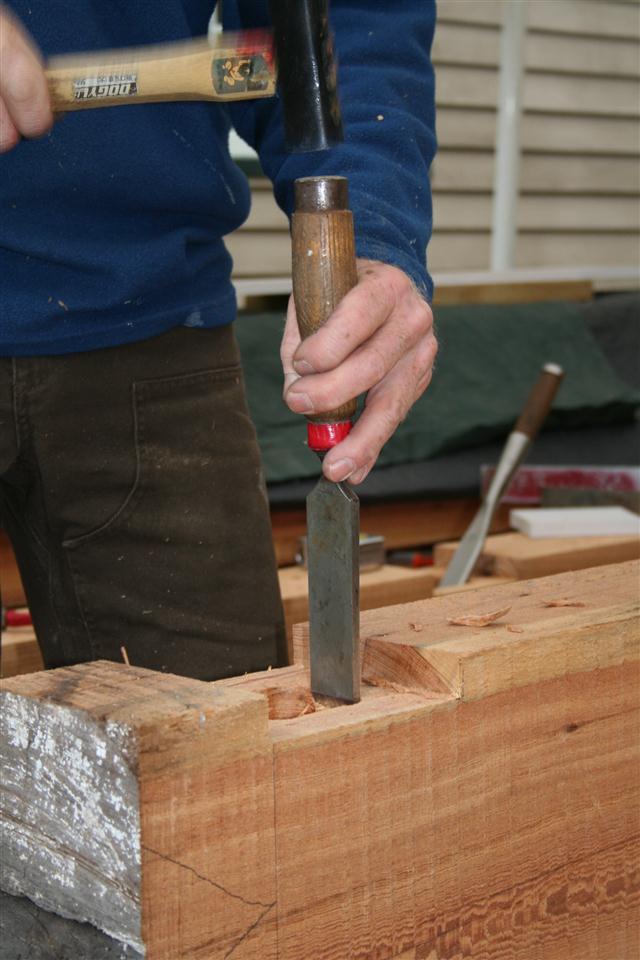 Out with the old in with the… older?
The Jarmak Corporation is ringing in the New Year with some of the finest antique reclaimed lumber the world has ever seen! Our wharehouse is filling up with beautiful, reclaimed old growth longleaf heart pine, spruce,  fir, hemlock, oak and maple… and we'd love to share it with you. 
We have two decades of experience in the reclaimed wood business, and can answer any questions you might have concerning the use of any of our reclaimed wood products. We're here to help, so visit us online, e-mail, or give us a call today!