We're saving nearly half a million board feet of premium quality reclaimed lumber.
The paperwork is in order… let the reclamation begin! We have been working for weeks in preparation of our latest acquisition of over 400,000 board feet of lumber  from Providence, RI historic waterfront district.  
These are some of the most pristine pieces of antique lumber that we have come across. In anticipation of a growing demand for this material we are releasing a sneak peek of the material to be coming out first within the next few weeks. This material has a wonderfully aged look and has been curing as such under cover since 1913.    
Unpainted, original face 8x14x20′, 6x12x20′, and 8x8x14′ antique Heart Pine timbers will be available on a limited basis, with truckloads of 8x15x16′ material to follow. Original surface, unpainted Heart Pine decking will be available in 4-10 inch widths and lengths of 8-20′ as well. We've also been able to salvage thousands of feet of rugged, reclaimed Maple strip flooring available in widths from 2 1/2 to 5 inches and lengths up to 16 feet. With the original tongue and grove intact, it's unvarnished surface can be finished to compliment a variety of building styles.   
To find out more, please give us a call at 617.548.1829, e-mail, or visit us online today to find out what   reclaimed,  recycled, and  salvaged wood products the Jarmak Corporation can provide for your next building project. We'd love to hear from you!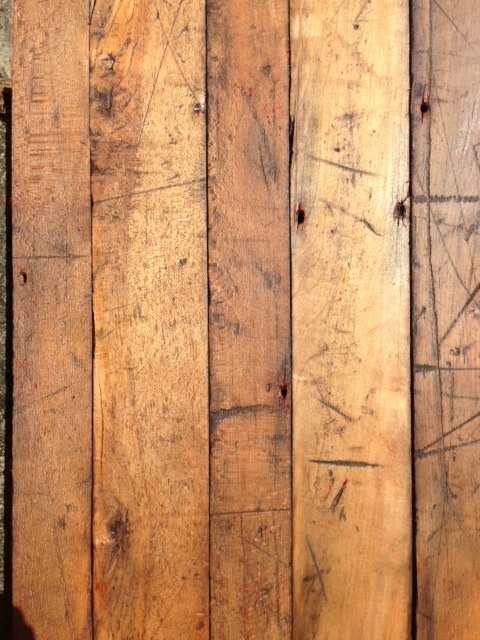 Antique reclaimed maple, lightly sanded and waxed.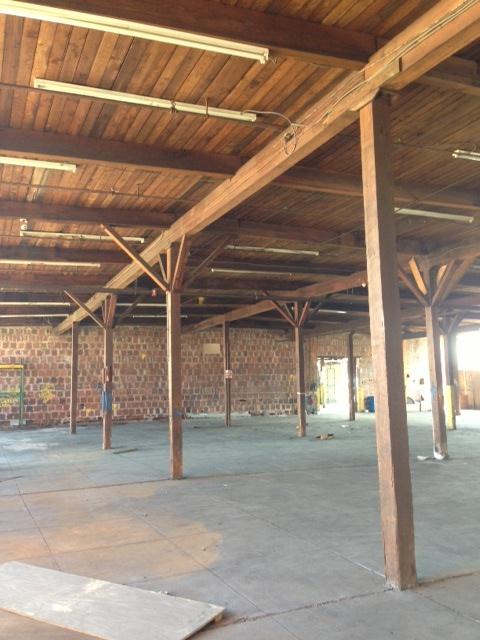 Antique heart pine timbers, decking and joists.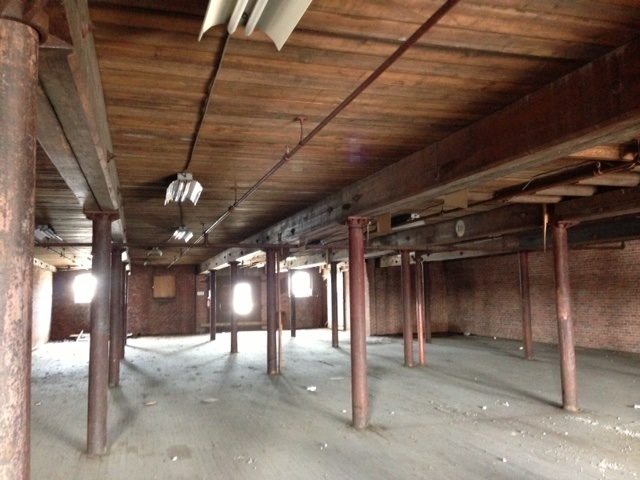 Truckloads of this wonderful 8x15x16′ unpainted Heart Pine will soon be ready for shipment.